Thanks to the Covid-19 pandemic, the remote-work trend has officially caught fire. The trend has been growing steadily since the early 2000s, but many companies were reluctant to embrace it. Luckily, remote work will not go away anytime soon, not even after the Coronavirus pandemic subsides. Many remote employees report a much higher degree of job satisfaction than their office-based counterparts. In fact, surveys have shown that employees were willing to take a pay cut as high as 15 percent to be able to work from home.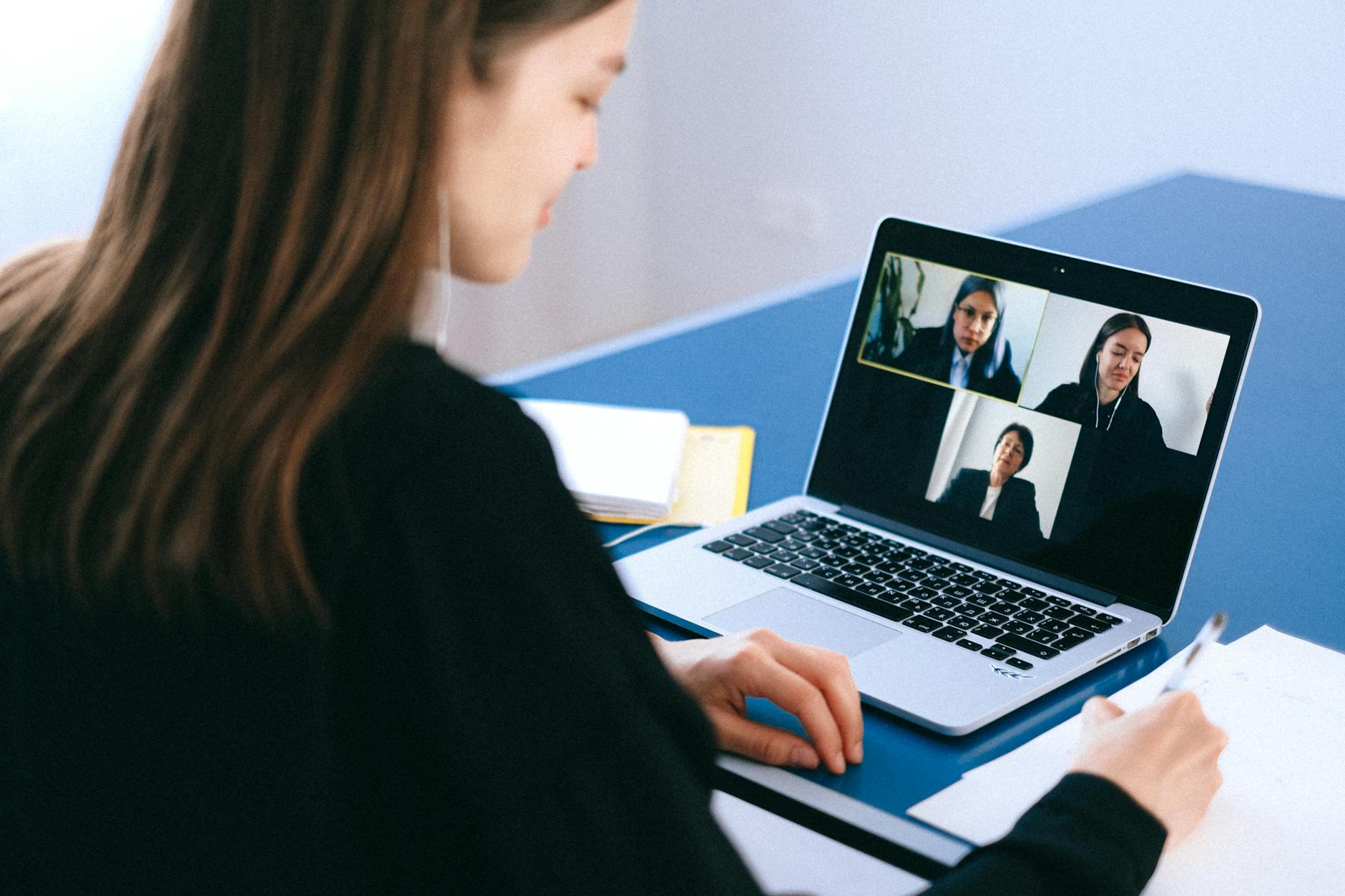 The remote-work trend is proving to be resilient. If you are looking for a new career, you should probably consider a job that can be done remotely. Of course, the best remote careers are in the tech industry. The demand for skilled software engineers has increased tenfold during this pandemic as the need for customizable, enterprise-level computer programs has grown exponentially.
The biggest challenge for remote-based teams is making sure everyone is on the same page. Remote work requires cloud-based databases and software that tracks employees' progress in real-time. Companies, both big and small, rely on tech more than ever, so if you are looking for a resilient career that provides a high level of job security, consider joining the tech industry.
Coding Bootcamps
The first thing you need to know to begin a career in tech is coding. The best way to learn new coding skills is through coding Bootcamps. Coding Bootcamps are short programs that teach coding skills in just a couple of months. There are online coding Bootcamps, so you can also learn remotely. Cities like San Francisco are home to several coding schools for those looking for in-person learning.
Coding Bootcamps are the future of tech education. Instead of spending $40,000 on a four-year computer science degree, you can learn the coding skills you need in just a couple of months. With student debt in the United States soaring to over 1.5 trillion dollars, it is clear that traditional higher education is not working. Coding bootcamps offered by coding schools are the answer to the problem for those looking to go into the tech industry. Hopefully, one day bootcamps will be offered for all science and technology degrees.
The Future of Tuition Financing
Coding Bootcamps are also fixing the student debt crisis by reverse-engineering traditional student loans. With traditional student loans, students pay a price equivalent to buying a new car—even a house—for a degree that provides no guarantee of getting a job. By contrast, many coding Bootcamp students finance their education through income-sharing agreements (ISAs). An ISA works in reverse of a traditional student loan, with the coding school being the party that takes on the investment. The school allows the student to take the Bootcamp for free. In exchange, the students agree to pay back the tuition through monthly installments after they land a programming job.
Unlike traditional student loans, the repayment of an ISA can be completed in just a few years, and the installments are based entirely on the salary of the graduate. Therefore, the more that Bootcamp graduates from coding schools like General Assembly earn, the more the coding school receives. It is in the school's interest to make sure graduates are set up for success and able to easily obtain programming jobs that pay well. Because of this, many coding schools partner with companies that are located in the same area. These partnerships give schools the opportunity to place graduates in programming positions at these companies.
Now that you know where to look for a new career, and how to learn the skills you need, all that is left to do is find the right Bootcamp and start coding!